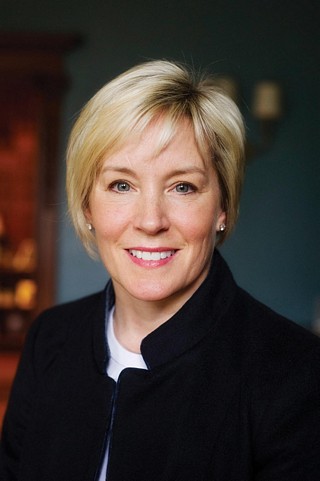 Leslie Singleton Adam
Sales Associate Back Bay/Beacon Hill Office
617-536-1144
About Leslie
Born in Boston, Leslie spent many years in the management of professional services firms, with a particular focus on real estate and office construction. She relocated to London for five years, leading the build out and operation of the London office for a major international law firm. Recruited back to a New England-based firm eighteen years ago, she has lived on Beacon Hill with her husband, two children and two French bulldogs ever since. Most recently, she led a team of seventy-five at the Boston Consulting Group, where she was also responsible for negotiating a new 78,488 sq ft lease and building out landmark office space in downtown Boston.
In addition to her commercial real estate expertise, Leslie has lived in, raised a family in, and renovated, several different homes on Beacon Hill, giving her unusually deep firsthand insight into the nuances of the local residential real estate market -- as well as a strong appreciation of life in the community.
She has served on the board of a number of local non-profit organizations, including Beacon Hill Nursery School, the Friends of the Public Garden, The Nichols House Museum and most recently she served as the President of the Beacon Hill Garden Club.